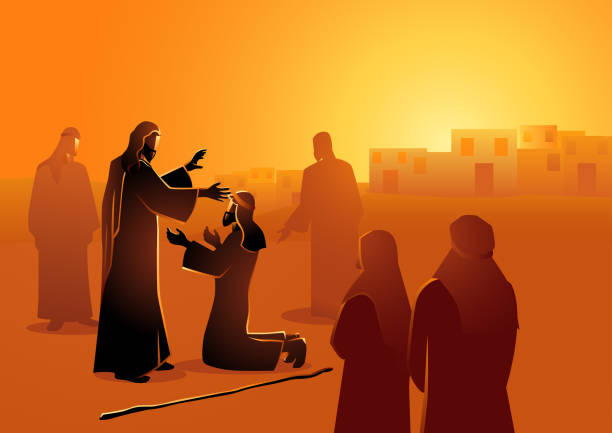 A HEALING SERVICE
with Padre Pio's Relic Glove by Fr. Pio Mandato, FMHJ
Thursday, August 10, 2023 at St. Pio of Pietrelcina Church
Begins at 5:30pm
5:30pm to end of service – Ongoing Confession available
Everyone is encouraged to prepare and go to confession while at the service. Prepare your heart and soul for the healing you are coming to receive. Examination of conscience materials will be provided.
7:00pm – Exposition of the Blessed Sacrament –
Jesus is visibly present in the Monstrance for adoration and worship.
7:15 Gospel Proclamation – followed by Fr. Pio's teaching on:
"WHY DO WE FALTER IN OUR FAITH?" 
Peter: "Lord Save me". Jesus put out His hand at once and held him. Jesus: "Man of little faith, why did you doubt". (Matthew 14:31)
8:15 Closing Prayer – Benediction with the Blessed Sacrament
8:30pm Healing
individual healing prayer with St. Padre Pio's Relic Glove. (we ask that priority be given to the disabled when coming forward for your individual healing prayer).
Music provided by Mark T.L. Mattheiss,
Encounter School of Ministry Second Year Student
All are welcome! For further info please contact: